Website Design & Development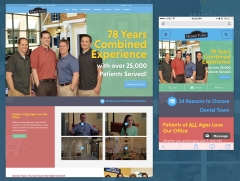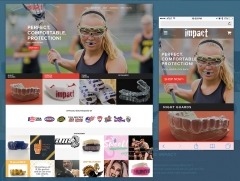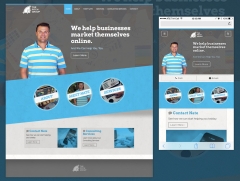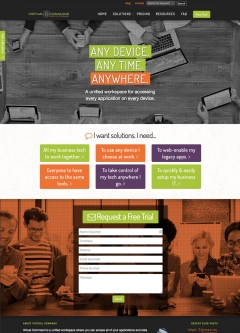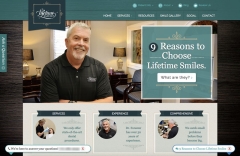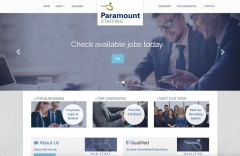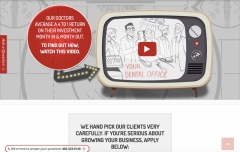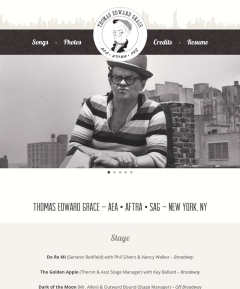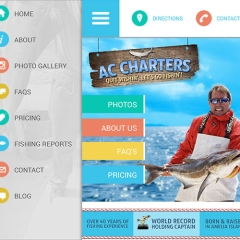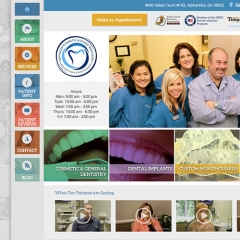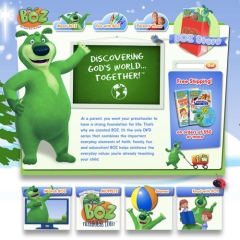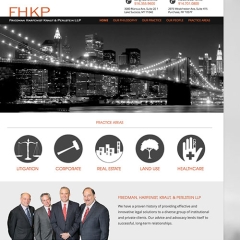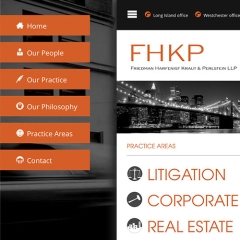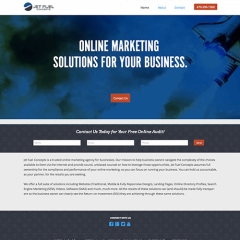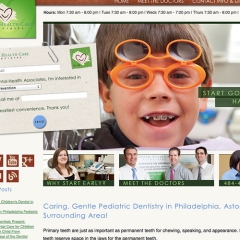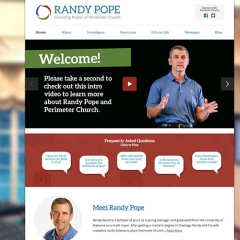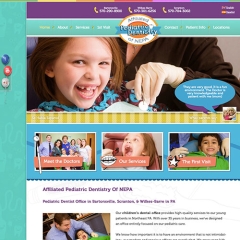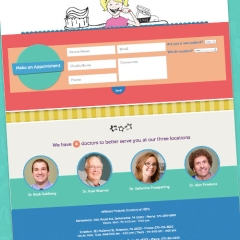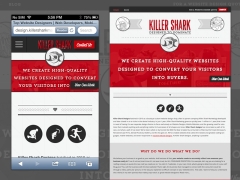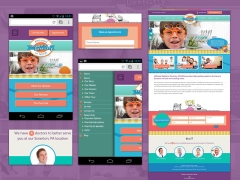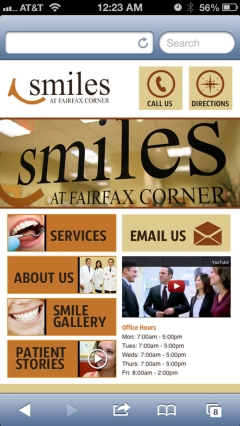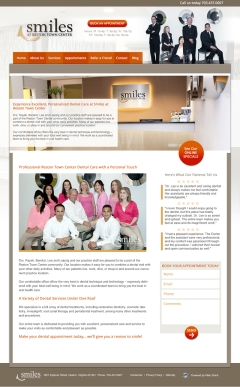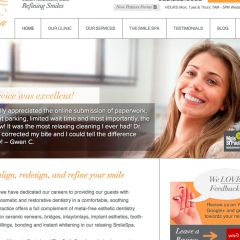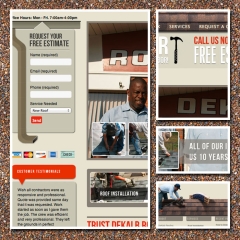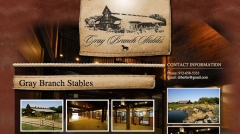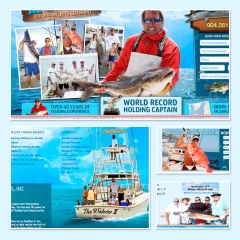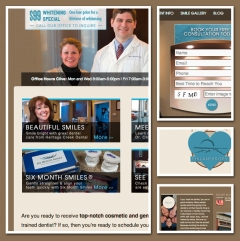 My day job is Head of Design & Development at Killer Shark Marketing where I oversee the design and front-end development of all of our projects. To the left are several sites I've either designed, built, or both.
At KS my goal is to deliver the best looking and highest converting websites for our clients. I like the challenge of creating beautiful commercial websites.
I think a lot of people in the web design world go a little overboard and end up creating interesting web-art projects that are not necessarily optimal for commercial purposes. What I strive to do is create awesome-looking websites that encourage people to do business with our clients.